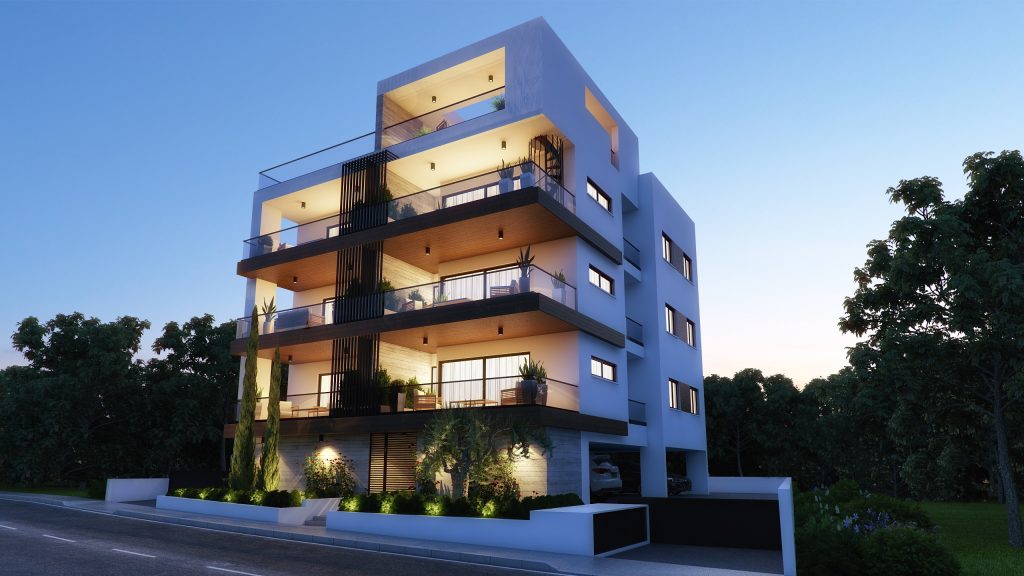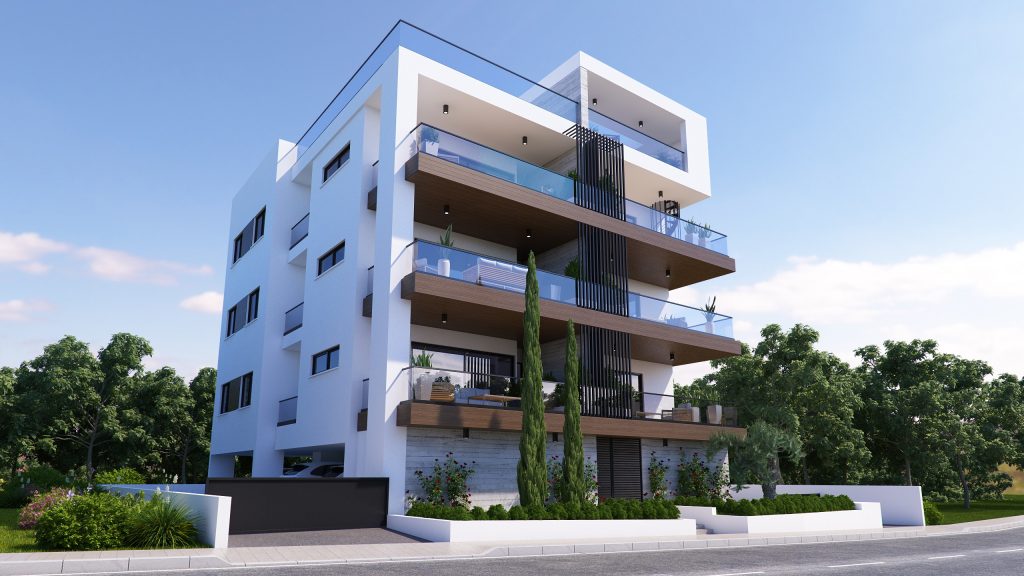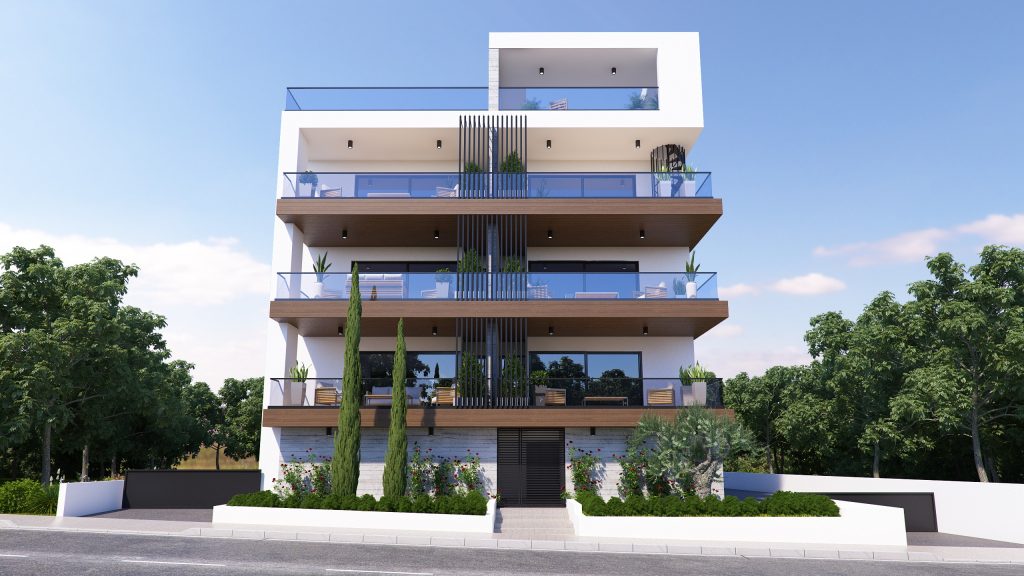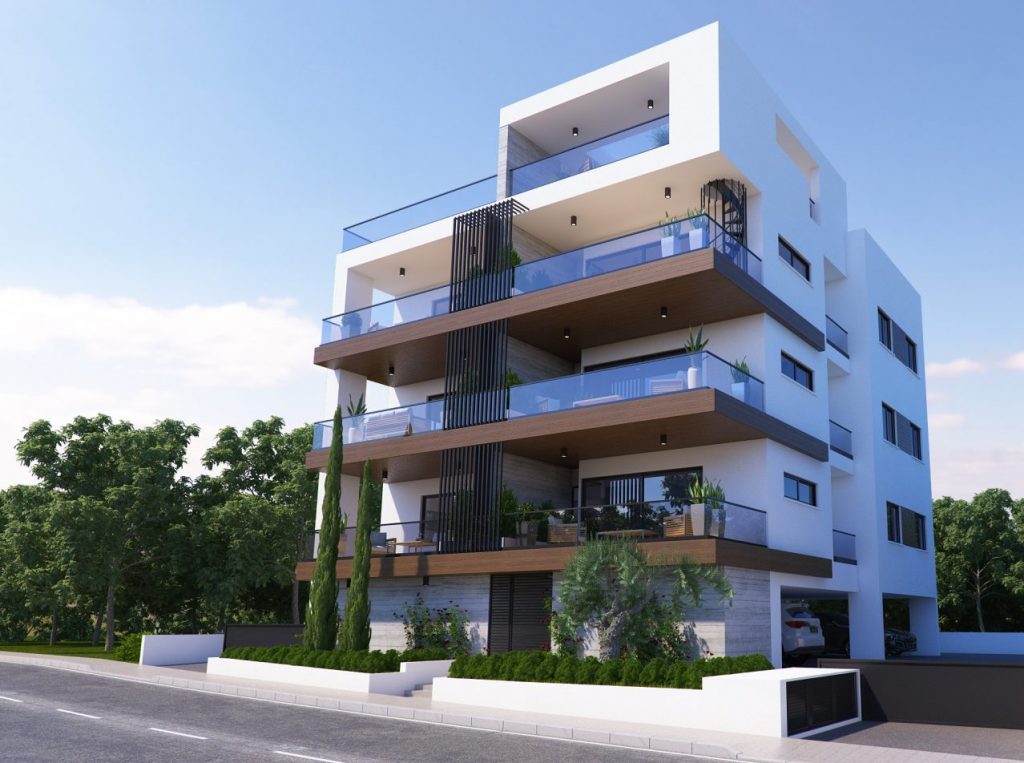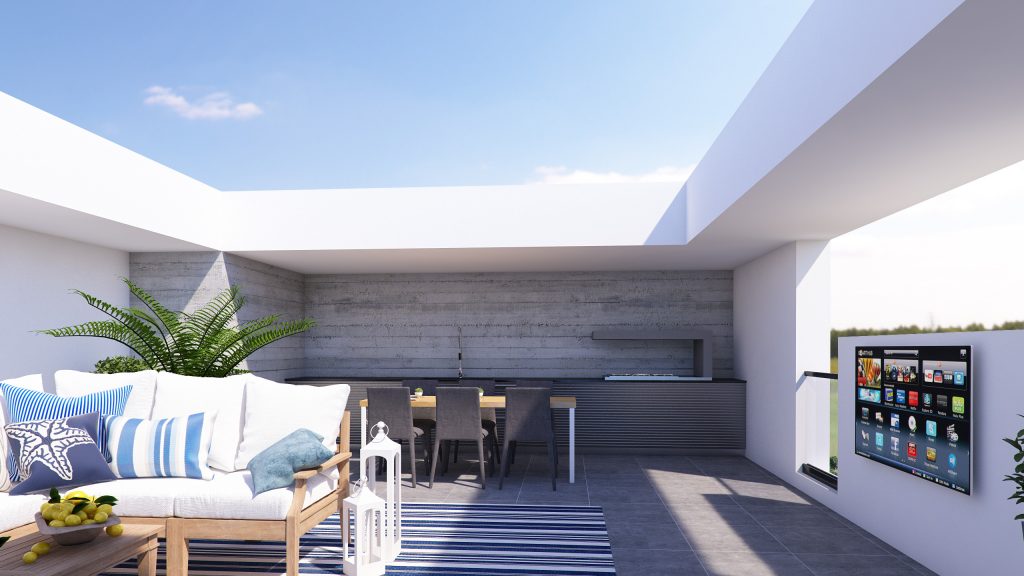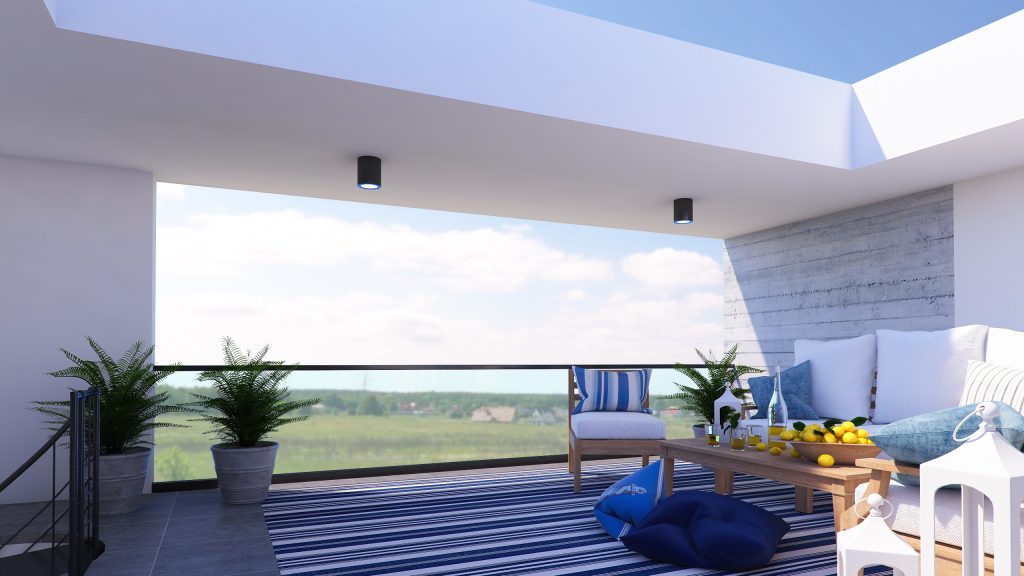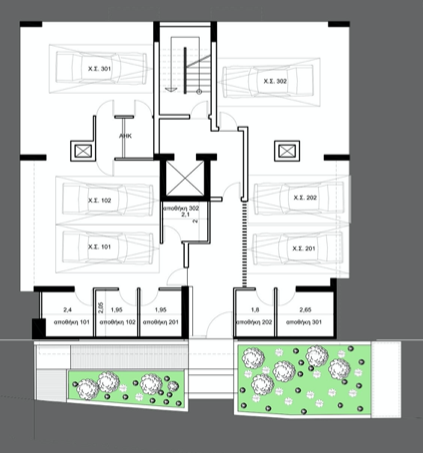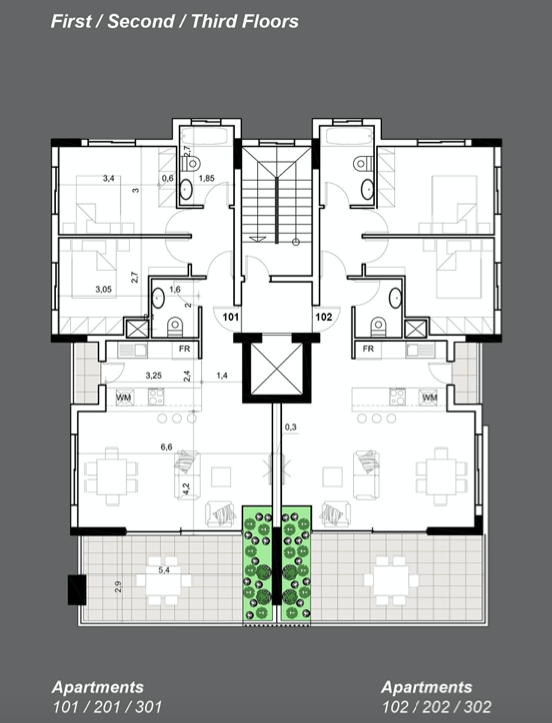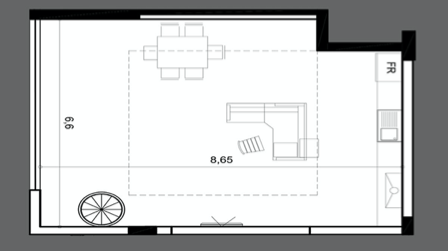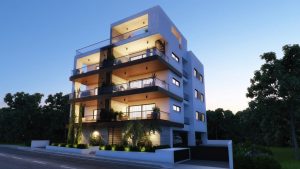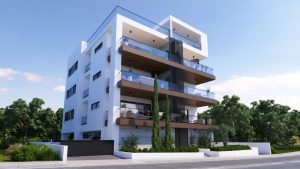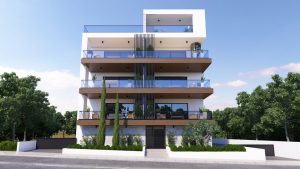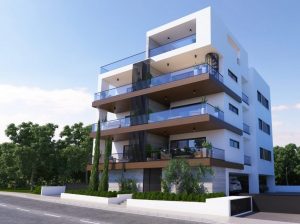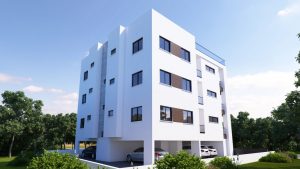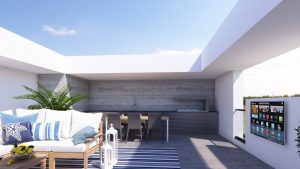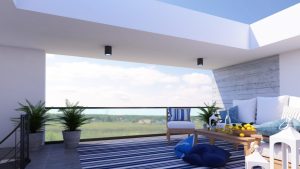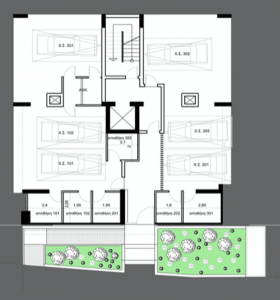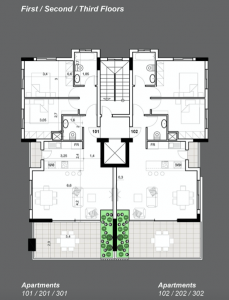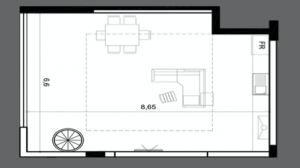 Project Overview
The project is a high specification elegant, contemporary building with high-end finishes.
Each floor consists of 2-bedroom apartments of 2 bedroom each.
There is roof garden for the apartments on the third floor.
All apartments have comfortable space and spacious balconies.
Main entrance of the building is controlled by high-end security cameras.

"Where Luxury meets Nature"
Riva Residence is located in Pavlou Krinaiou street, beside the city center of Paphos and the main tourist area. A prime location and one of the most quit neighborhoods, surrounded by green areas and with panoramic sea views. Easy access to the supermarkets, restaurants, pharmacies and many other facilities.
J.V.Iacovou Developers is one of the leading construction and real estate development companies on the island.…